So, you have spent some time acquainting yourself with the gameplay of Grand Theft Auto V. Now you need money. Thankfully, there are several ways you can stack cash in the fifth installment of GTA, some easy, some a bit more time consuming. The list that follows suggests tips you can use to quickly and easily pad your bank account in the game.
Track Down Collectibles
There are an abundance of collectibles scattered throughout the GTA universe. Keep an eye out for spaceship paraphernalia, submarine parts, as well as hidden packages and letters. We have a couple of tips to help you identify collectibles, including: Chop is particularly adept at identifying hidden collectibles.
Do not hesitate to bring him along while questing for treasure. Also, GTA allows you to find each treasure item up to three times, once with each character. When you are in need of a quick infusion of cash, go back to the collectibles spot with a character you have not used before.

This is not gta5 casino, but you can quickly find an online casino real money no deposit with welcome bonuses to play right away

Hidden letter scraps
Hidden Packages Locations Map
Go on a Mission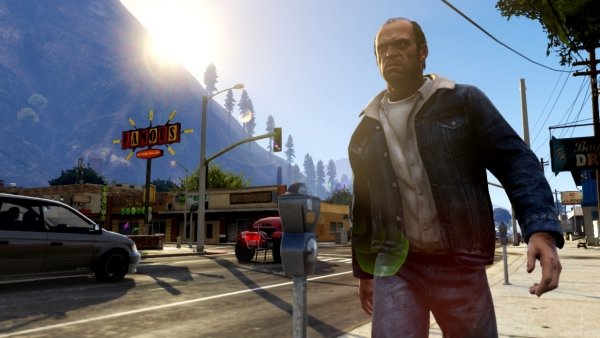 Obviously, one of the biggest ways to hit payday in Grand Theft Auto is to complete a mission. They are a little bit more time consuming, yes, but they are certainly worth the high reward. When you hire your crew, make sure to hire a reputable one. They are well worth the price they command.
Murder Someone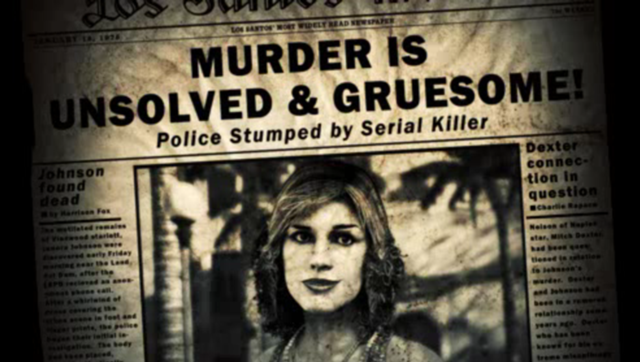 Although the ability to kill people in Grand Theft Auto tends to work the media into a frenzy about video game violence, doing so is one of the quickest ways to accumulate money in the game. When you kill someone, you are free to clean their pockets of cash. GTA V has ATM machines; murdering someone just after they have withdrawn from one is an excellent way to make a quick hit.
Buy a Business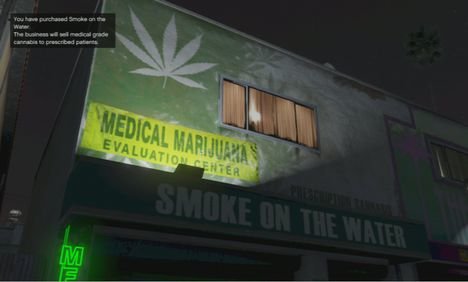 For you moguls-in-the-making, the virtual world in GTA has a bunch of properties available for purchase. Many of these have businesses on-site, allowing you to reap the pecuniary benefits. Unlike the muggings and robberies, where you will only get money once, owning a business will earn you a nice steady stream of income.
Properties List :
Hookies
Sonar Collections Dock
Hen House
Mckenzie Field Hangar
Lost Santos Customs
Tivoli Cinema
Los Santos Golf Club
Taqui-La-La
Pitchers
Vinewood Garage
Cinema Doppler
Downtown Cab Co.
Ten Cent Theatre
Pillbox Hill Garage
Towing Impound
Car Scrapyard
Grove Street Garage
Franklin's Hangar
Michael's Hangar
Vespucci Helipads
Vespucci Helipads
Smoke on the Water
Puerto Del Sol Marina Slips
Puerto Del Sol Marina Slips
Puerto Del Sol Marina Slips
Go on a Looting Spree
If you are okay with the police being hot on our tail, there is no easier way to get money in Grand Theft Auto V than robbing a store. To go on a looting spree, pick a store – any store will do. Walk into the store, and point your gun at the clerk. The clerk will dutifully remove all of the cash from the register and give it to you.
Carjacking
Although not common, you will occasionally have the opportunity to rob or carjack an armored security vehicle. To make your robbery a successful one, shoot continuously into the rear doors of the vehicle until they open up. Remove whatever is stashed in the back and skedaddle. To rob a security van, you need to either disable the van or kill the driver.
Make Wise Investments
In an effort to make the virtual world in Grand Theft Auto V mimic the real one as closely as possible, the game developers have included a stock market that, when you play it right, can help you turn maybe the largest profit of anything on this list! The game features two stock exchanges: LCN and the cheekily-named BAWSAQ.
The difference between the two markets is that the LCN is directly related to the things you do in the game, making it a sure-fire way to make money. BAWSAQ, on the other hand, is dependent on the entire Rockstar Social Club, so its whims are a bit more unpredictable.
Interestingly, you can invest in the stock market with all three of your characters. Doing so is an excellent way to maximize your cash flow.
Become a Racing Champion
There are different types of races to get involved with in Grand Theft Auto V, all of which give cash to the winner. More specifically, there are water races, off road races, illegal street races, and races that are part of missions. The street races pay upwards of $6,750 to the winner, but they do have entry fees. So, practice first, otherwise you will be the one paying up.
Other ways
There are other easy ways to make money in Grand Theft Auto V, including intervening in random events during gameplay. Say you are walking around Los Santos and see a crook trying to flee from a cop. If you help the criminal escape from the police, you will earn a reward. Inserting yourself in random situations like these is a nice way to pick up some extra dough when you are running low.
Depending on which character you are using, you might have the opportunity to join a "Strangers & Freaks" mission, (indicated by a "?" on your map) that will net you a little extra change.
GTA V Guide Books
"Look and contain everything that ideal guide should, you'll find everything about GTA V and more…"