Published on March 18, 2015
Just a few #Heists inspired shots by the always creative Snapmatic community. Share your own down below…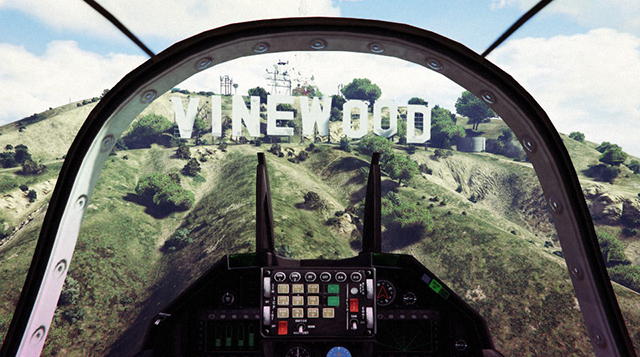 GTAPhotographer Crew member xx19scorpius83xx gives us the first person experience as he aims his Hydra directly towards the Vinewood sign.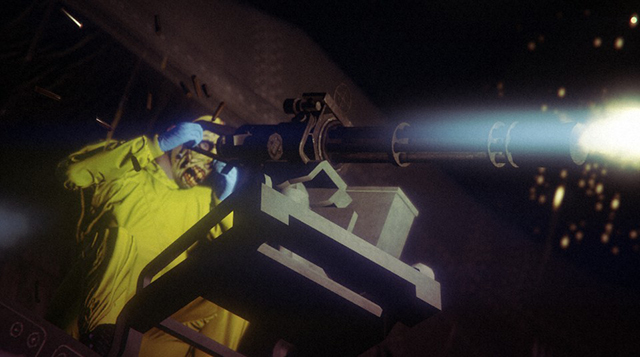 proracer puts the enemy on blast from the side of a Valkyrie.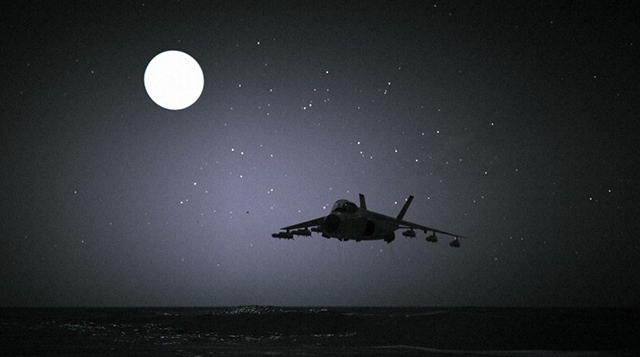 Avid racer LambentBunny observes the Hydra as a night bird in the sky.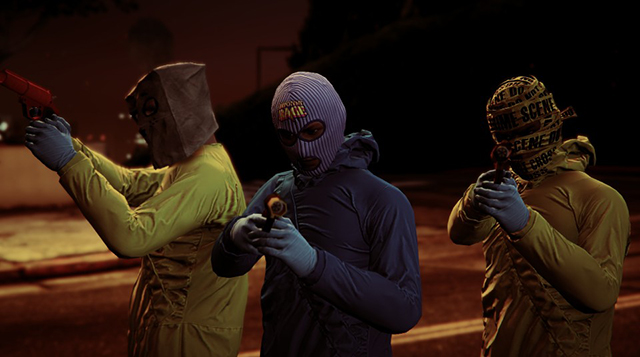 kaiware00 incriminates some teammates striking a pose with the new flare guns and masks.